Save on Heating and Cooling Costs Year Round with 3M Low-E Window Films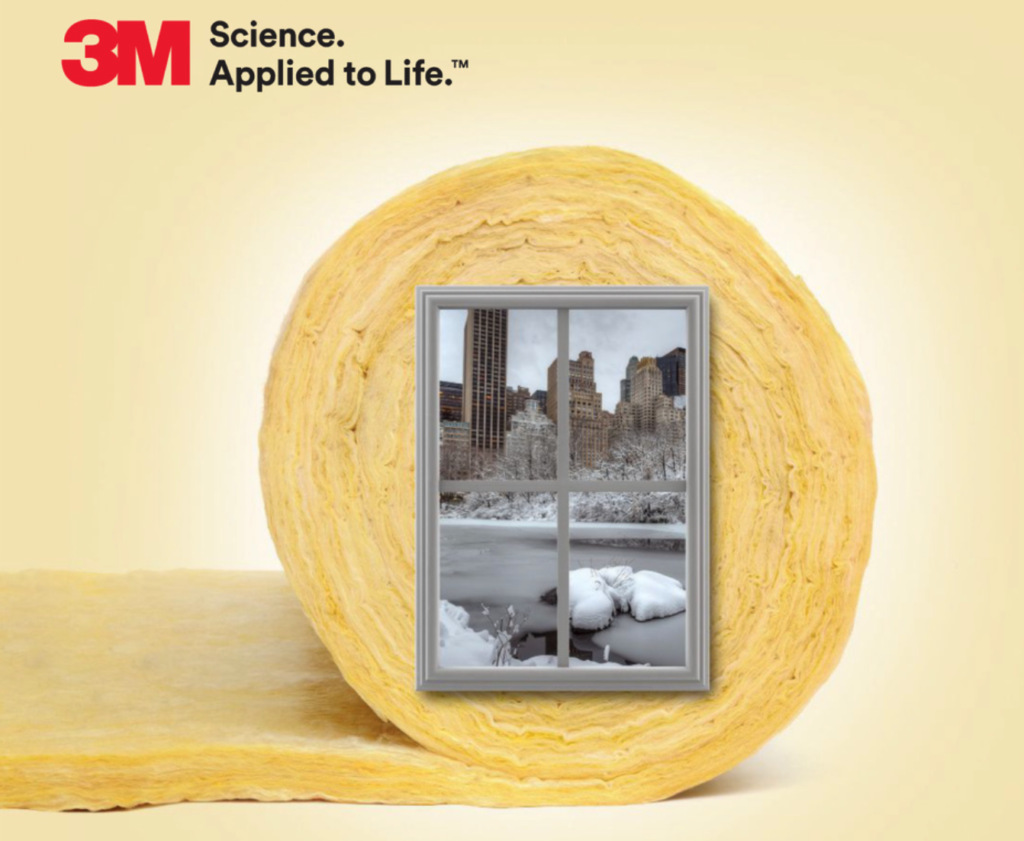 Control Excessive Cold in the Winter
Insulate your windows from penetratingly cold temperatures with 3M Low-E Window Films. It's like upgrading from single-pane to double-pane or from double-pane to triple-pane windows.
Reflect and disperse heat back into the room
Reduce cold spots
Improve comfort during cold winter months
Eliminate Excessive Heat in the Summer
While curtains and blinds are great for privacy and help to block some heat, they do so at the cost of natural light. 3M™ Window Films help eliminate hot spots while preserving the view, making every seat in the house guest-worthy.
Reject the sun's heat while preserving your view
Complement and protect your decorative curtains and blinds
Increase the comfort of your home
If you are interested in controlling the climate and increasing your home's energy efficiency, contact us for more information on 3M Low-E Window Films. You can reach us by calling 800-999-8468 or emailing us at info@michgc.com. We would be happy to arrange a free, no obligation consultation on this innovative product and discuss how you can implement a 3M Low-E Window Film solution in your home.