Keep Your Family Comfortable Year-Round with 3M Thinsulate Window Films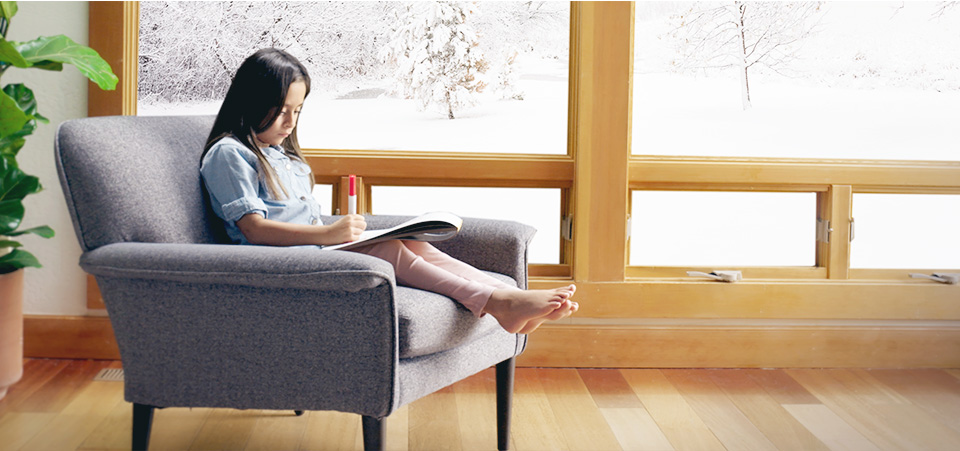 For decades, insulation has been used in the walls and ceilings of our homes to control the flow of heat between inside and out. 3M Thinsulate Climate Control Window Film works much in the same way. It improves the insulation value of a typical single pane window to that of a double pane window and a double pane window to a triple pane window. This helps keep the warmth in during the winter and the heat out in the summer.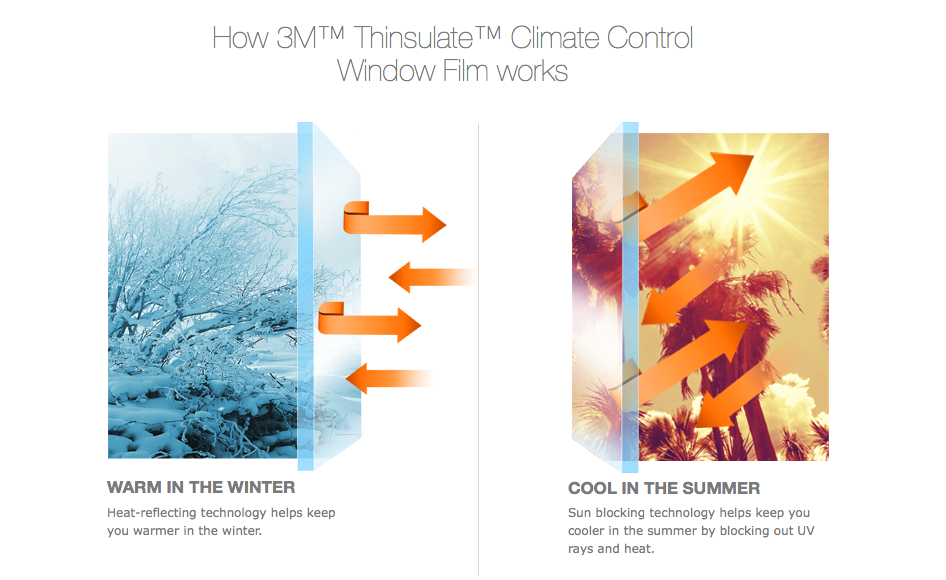 Michigan Glass Coatings is Michigan's premier 3M Authorized Prestige Window Film Dealer that provides excellent installation services coupled with quality 3M Window Film. We are clearly the right choice in Michigan for quality 3M Window Films. Not only do we have extensive product knowledge, we have the highest standards of customer service. Contact us today at either 800-999-8468 or info@michgc.com for a proof of technology demonstration and free, no obligation consultation and estimate on your project.