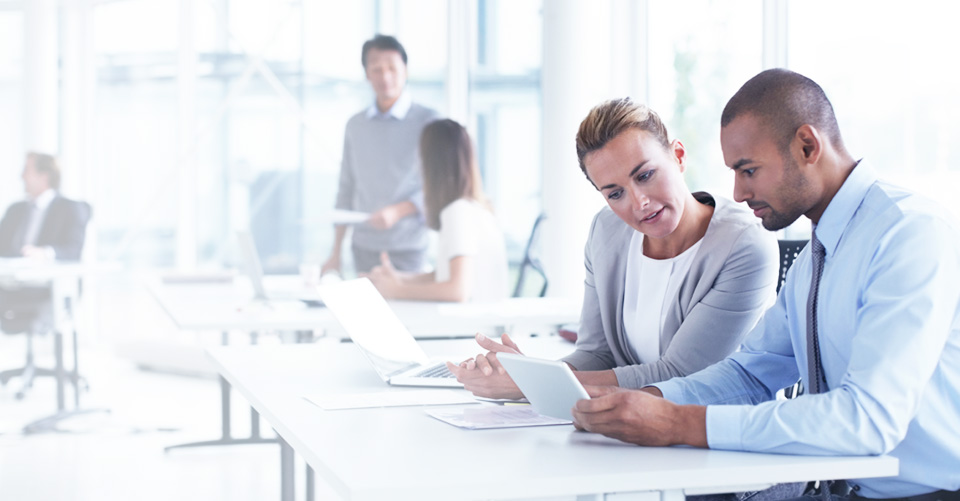 Facility Executive Magazine recently profiled the new and innovative 3M Thinsulate Window Film. Here is some of what they had to say:
The new 3M Thinsulate Window Film Climate Control Series provides the traditional benefits of 3M Sun Control Window Film by rejecting heat and blocking UV rays. But it takes performance a step further to protect against heat loss during cold weather, featuring a patented construction that helps reflect more interior heat back into a room.
Featuring Thinsulate technology, this new product is a low emissivity (Low E) window film which improves the insulation value of a typical single pane window close to that of a double pane window, and the insulation value of a typical double pane window close to a triple pane window. It has been tested for performance on clear, tinted, double clear, and double tinted glass (1/4″ thickness).
To maintain facility aesthetics, 3M Thinsulate Climate Control Window film is virtually invisible. It has a neutral appearance that will not dramatically change the look of existing windows.
To check out the entire article, click HERE
Michigan Glass Coatings is Michigan's premier 3M Thinsulate Window Film Dealer that provides excellent installation services. Contact us today at either 800-999-8468 or info@michgc.com for a proof of technology demonstration and free, no obligation consultation and estimate on integrating 3M Thinsulate Window Film into your facility.