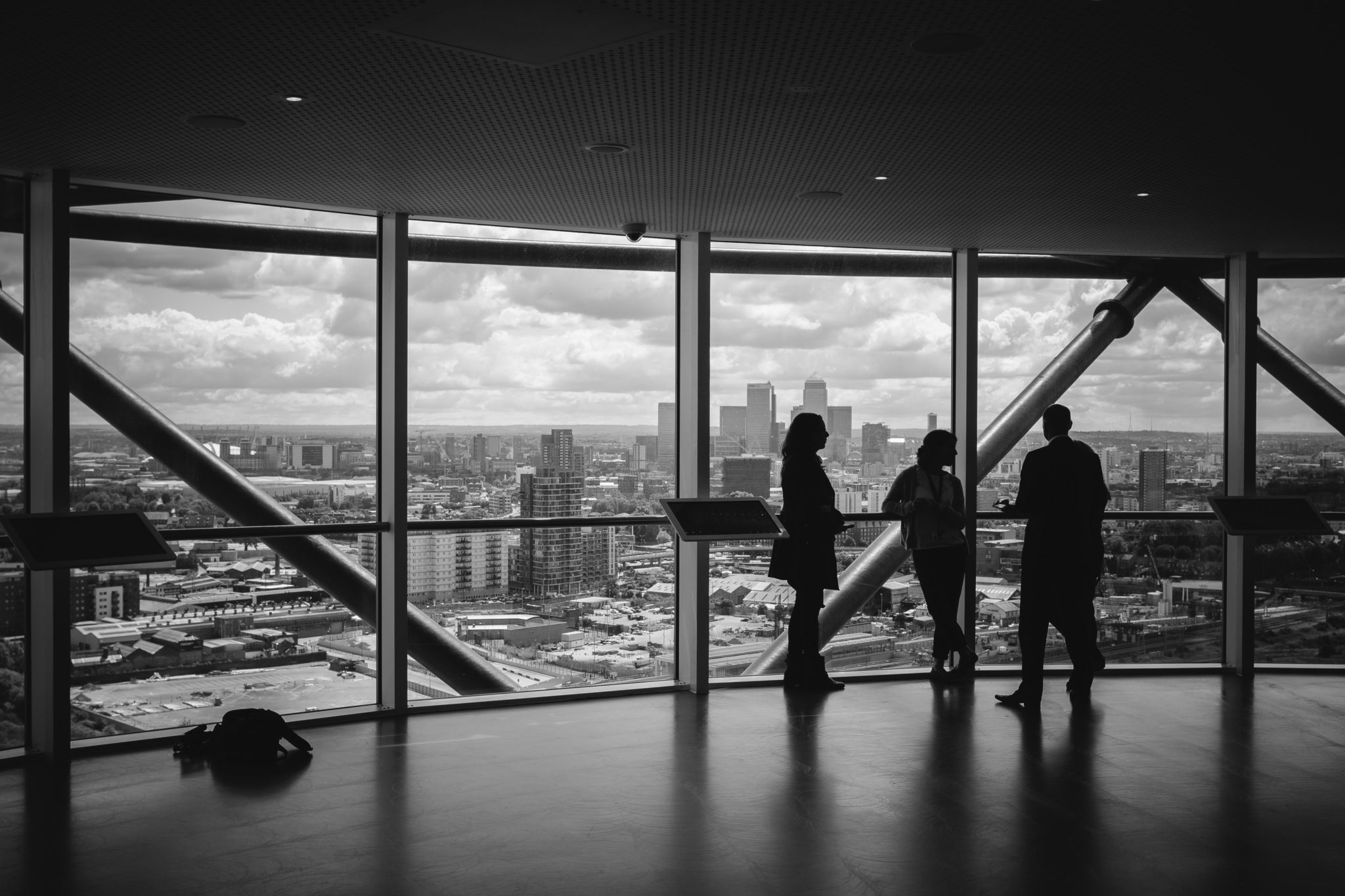 Win prizes valued at up to $2500.00 by submitting your picture of a remarkable view for the 3M Window Film Contest! Check out the link below for all the details and to submit your photo, but the basic details are as follows.
Weekly winners are chosen at random and will receive a 3M kit containing 3M products for home or office. Grand Prizes will be awarded to the two submissions that receive the most votes. The winner of the home-view category will receive $2,500 toward a 3M Window Film installation for their home.
Find out all the details and submit your pic HERE!